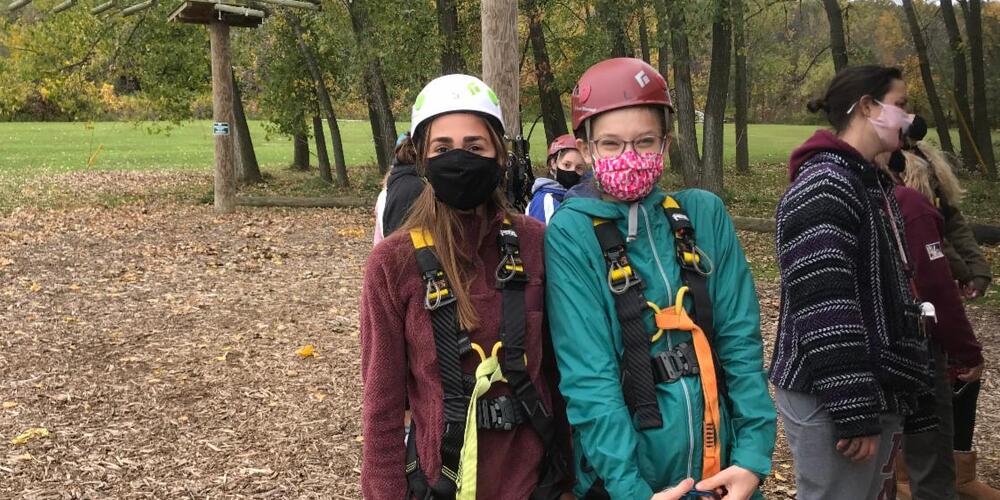 Our peer ministry team designs, directs, and implements many of our youth ministry opportunities, as well as, engages in parish-wide and community initiatives.
Come join our team!
A peer minister is someone with strong faith, a desire to build skills and relationships, and has an openness and willingness to grow and lead others. 9-12th graders are encouraged to consider joining our team. Applications are being accepted for the 2021-2022 academic year. Team members commit to serve for a 1-2 year term. Meetings are held 1-2 times per month.
Meet our Peer Ministers
Our peer ministers work to meet the needs of the youth of our parish by providing a variety of ministry and service experiences that are focused on teens.
Jodi
Adult Mentor & Director